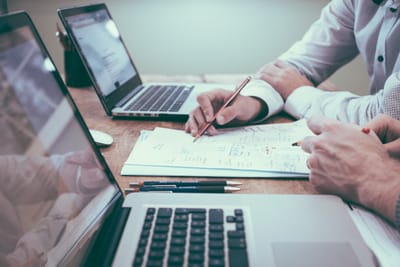 Developing digital transformation strategies to improve productivity & performance of applications, data and people.
Identifying readiness for a software defined future.
Conducting a network resiliency strategy assessment.
Identifying public, private and hybrid cloud alternatives.
Selecting the right data center.
Conducting network optimization assessments.
Performing technology lifecycle reviews.
Identifying state-of-the-art voice options including unified communications.
Performing network security assessments.
Coordinating wireless site studies.
Identifying cost improvement areas.
Developing strategies to reduce the dependency risk on any one service provider's services.
Implementing metrics to better manage service provider SLA's, billing & project management.
Providing analytics for executive briefings within the firm.
Managing the RFP/RFI process.