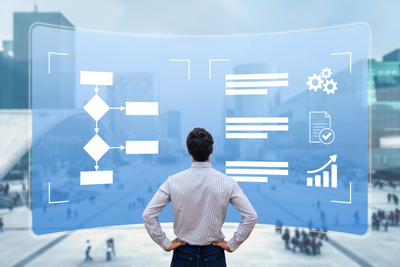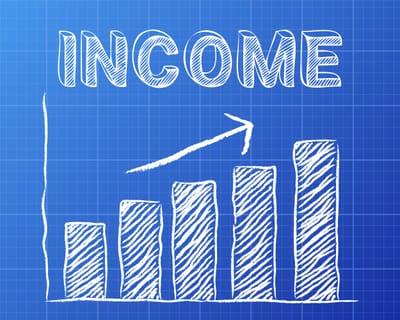 A typical engagement with CirrusTel:
Begins with an audit of the current environment/solution
Followed by identifying and analyzing needs and objectives.
We then plan the project through vendor research and analysis before presenting the best providers and solutions.
Our team can even help negotiate contracts to ensure the best possible rates and contract terms.
Next, we facilitate procurement from selected vendors.
Once the project starts, we help manage the performance of the project closely providing ongoing support when needed.
Upon completion of implementation, we help to facilitate training.
Next, after receipt of the first invoice, we conduct a review to ensure accuracy.
Throughout the engagement, we function as an escalation point with service providers.
Finally, we conduct ongoing service reviews and future needs analysis to ensure all needs and goals are met.