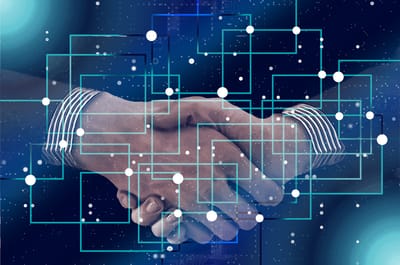 Understand
: We start every engagement by conducting a baseline audit of the current invoices and vendor agreements. Next, we reconcile the invoices to existing customer diagrams. After a complete review of the status quo, we meet with you to gather and define all business requirements from 4 key areas: security, financial, operational and technical.
Diagnose:
Next, we begin to white board designs which address the identified business requirements and we identify clear solution alternatives from our portfolio of over 250 service providers. Strong partnerships with top technology providers allows us to design best-of-breed solutions. Once these solutions are defined, we secure proposals from service providers on your behalf. After analyzing the proposals, we create a detailed scorecard ranking the leading alternatives. Our recommendations are always Service Provider neutral.
Validate:
We facilitate Service Provider meetings with the highest ranked Service Providers to explore their solutions. Next, we create a Technology Score Card. The Scorecard is designed to enable you to make the most educated decision for your business. We will use our experience and expertise and provide you with recommendation's, but final decision is yours.
Implement:
Once decisions are made, a Cirrus Project Manager (PM) is assigned to coordinate delivery of the services ordered and to manage the overall project. The PM will monitor the Service Provider project plan to ensure any risks are identified, milestones are met and the desired results are achieved.
Measure:
Cirrus will provide Report Cards to quantify success in meeting Service Provider intervals and other pertinent objectives and also perform a first invoice review.

Optimize:
The Cirrus team will remain engaged with you for the life-cycle of the Service Provider agreements to help facilitate moves, adds, changes and we will help you negotiate contract renewals.